Sound the Alarms
12/10/2021 (Permalink)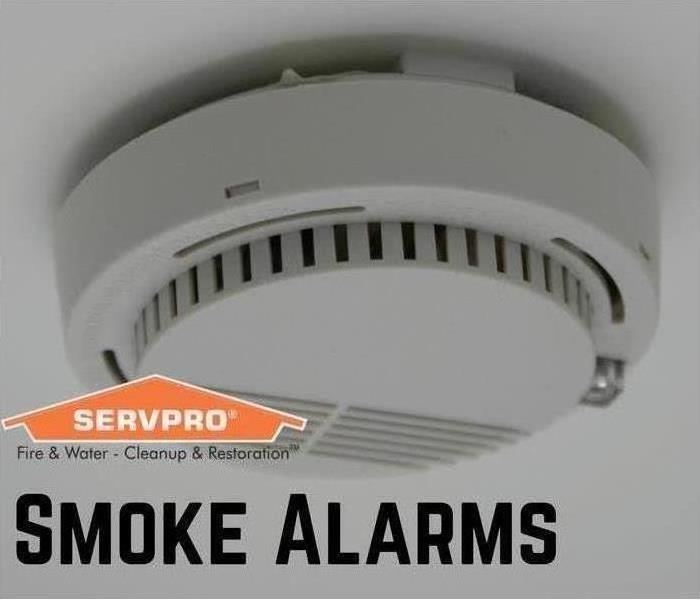 Practicing the prevention of fires, and keeping batteries in your alarm is important, however, if you do experience a loss contact SERVPRO.
Have you tested your fire alarms lately? According to the Red Cross, you could have as few as only TWO MINUTES to escape safely from your house after a fire begins.
This is why testing your fire alarms should be a part of your home maintenance routine! These alarms in your home make sure that you get alerted as soon as possible that a fire has started.
The next item on the list is having a planned fire escape route. BUT, having it isn't enough- you need to have practiced this route with your family ahead of time. Check out this free worksheet from the Red Cross to help you as you plan for your home!
Two minutes is quick, but disaster strikes in the blink of an eye. Make sure that your family and your home are ready. Once your family is safe, you can call in the professionals to handle your home.
SERVPRO of Friendswood/Pearland, Stafford, Missouri City North and Fresno is locally owned and operated, so we're already close by and ready to respond immediately when you need us. We make disaster "Like it never even happened." Give us a call today!
Office (281) 412-6211
Kimberly Robb (281) 520-8197
Madeline Beeler (281) 520-8196