Smoke Alarm Safety
7/14/2020 (Permalink)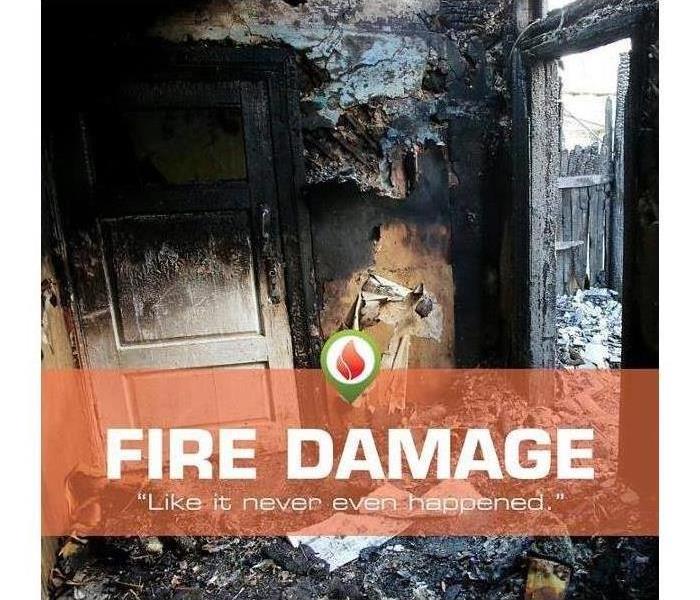 Checking your smoke detector's batteries can help save you or the life of a loved one in the case of a fire.
You probably know what the smoke alarm in your home looks like. You should also (hopefully) know where it's located. The big question you should ask yourself is, "Does it work?" The Residential Fire Safety Institute shows that over 92% of dwellings in the US have smoke alarms. Which sounds like a great statistic, right? But it's also estimate that one third of those smoke alarms do not work.
Smoke alarms are fairly low maintenance, however, they cannot simply be installed and forgotten. Here are some tips to keep your smoke alarm functioning properly:
Replace smoke alarms every decade. After 10 years, smoke alarms have a 30% failure rate.
Vacuum alarms once every 6 months to once a year. An alarm clogged with dust and debris can affect the alarms' ability to function properly.
Install both ionization and photoelectric alarms. The ionization detectors activate quicker for flare ups or flaming fires, while photoelectric detectors work better for slow, smoldering fires.
Test your fire alarms once every 3 months.
click herefor more information.
Call 281-412-6211 to schedule a consultation.