Do You Have Water Damage?
9/17/2021 (Permalink)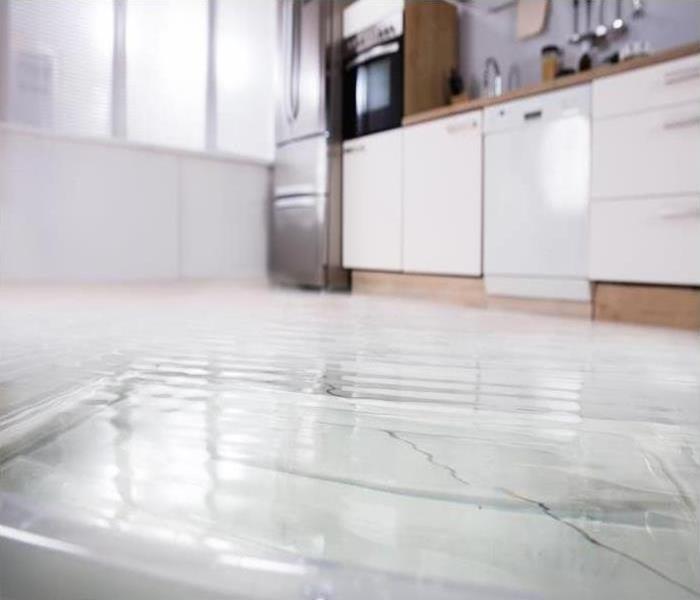 As a locally owned and operated business we are in your areas, and can respond immediately to your property damage emergency.
Save Your Data From Water Damage With The Assistance of SERVPRO!
In the digital age, your personal data is more important than ever, however, it is also extremely fragile. Water damage can corrupt the data stored on your precious electronics and electronic media. Your paper files, too, are at risk of being completely destroyed by water. Books and documents can be rendered unreadable if left in water for too long. If you have electronics and documents at risk of being lost, then call the professionals at SERVPRO to get on the path to data preservation.
Whether it is paper, electronics, or electronic media, we are experienced in a variety of techniques for saving your property. However, not all types of media were created equal, and some are more difficult than others to save. Paper documents and books are often the most difficult type of media to preserve in the case of water damage. They must be completely frozen and dried through sublimation, where the water affecting the paper is turned from ice into gas.
It should be noted that non-SERVPRO specialty electronics cleaning/repairs services will likely be needed in addition to the services SERVPRO can provide.
We know that your data is important. If your personal data is at risk of being ruined by water damage, then call SERVPRO of Friendswood/Pearland at (281) 412-6211.