Tips: Making a Fire Claim
8/16/2022 (Permalink)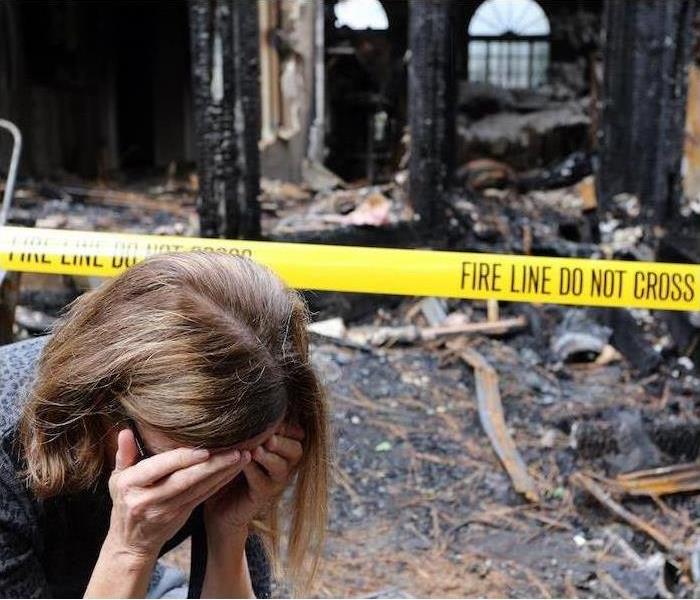 No damage remediation should begin until the entire area has been photographed and documented. Call Us!
A fire in your home or office can leave you with a million thoughts running through your mind. The fire restoration process is fairly straightforward, but you want to make sure to do everything in the right order so that you get the most money you can when you file your insurance claim. Here are some tips for how to handle the process well.
Make Your Calls
One of the first things you should do is make the right calls. The company that carries your fire insurance needs to know about the damage to your property, as quickly as possible. It is also advisable to call a fire remediation specialist, like SERVPRO of Friendswood/Pearland, Fresno, & Stafford/Missouri City North. The sooner they can arrive on the scene, the better, particularly if you need emergency cleanup to prevent secondary damage. They can also help you itemize costs, which may be helpful when filing your claim.
Secure Your Home
The insurance adjuster will likely check to make sure you have taken the correct measures to protect your property from further damage. The more damage it sustains, the more it costs to fix it. If you do not board up windows and doors, or if you leave holes in your roof or skylights open, the insurance company may not cover part of the damages as this looks like neglect of the property.
Leave Damage Alone
It may seem counterintuitive to delay the beginning of the fire restoration process until professional help arrives, but that's exactly what you need to do. Any smoke cleaning you do may cause more damage. If it doesn't, it can still hurt your chances of getting a full settlement, because the insurance company is not going to pay for damage the adjuster doesn't see. No damage remediation should begin until the entire area has been photographed and documented.
A large part of filing a claim is knowing how to prove the damage. By following these three tips, you can increase the likelihood of getting a settlement with your insurance company that covers most, if not all, of the fire restoration services you require.